Big Data
---
I presented big data to Amdocs' product group last week. One of the sessions I did was recorded so I might be able to add here later. Meanwhile you can check out the slides.
Note that trying to keep the slide visual I put some of the information is in the slide notes and not on the slides themselves.
Big data Overview from Arnon Rotem-Gal-Oz
---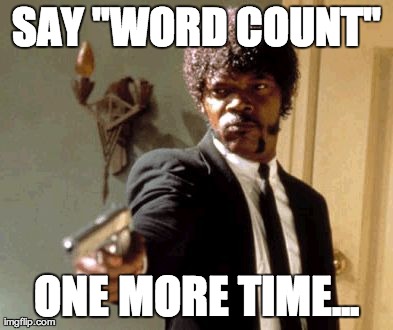 Google's Jeffrey Dean and Sanjay Ghemawat filed the patent request and published the map/reduce paper  10 year ago (2004). According to WikiPedia Doug Cutting and Mike Cafarella created Hadoop, with its own implementation of Map/Reduce,  one year later at Yahoo – both these implementations were done for the same purpose – batch indexing of the web.
Back than, the web began its "web 2.0″ transition, pages became more dynamic , people began to create more content – so an efficient way to reprocess and build the web index was needed and map/reduce was it. Web Indexing was a great fit for map/reduce since the initial processing of each source (web page) is completely independent from any other – i.e.  a very convenient map phase and you need  to combine the results to build the reverse index. That said, even the core google algorithm –  the famous pagerank is … Read More »
---
---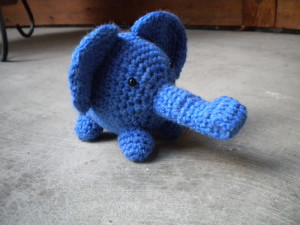 I've been working with Hadoop for a few years now and the platform and ecosystems has been advancing at an amazing pace with new features and additional capabilities appearing almost on a daily basis. Some changes are small like better scheduling in Oozie; some are still progressing like support for NFS some are cool like full support for CPython in Pig but, in my opinion, the most important change is the introduction of YARN in Hadoop 2.0.
Hadoop was created with HDFS, a distributed file system, and Map/Reduce framework – a distributed processing platform. With YARN hadoop moves from being a distributed processing framework into a distributed operating system.
"operating system", that sounded a little exaggerated when I wrote it, so just for fun, I picked up a copy of Tanenbaum's "Modern Operating Systems"*, I have lying around from my days as … Read More »
---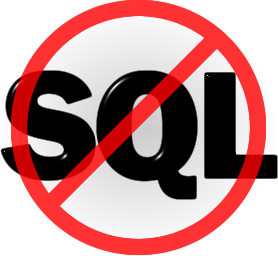 The NoSQL moniker that was coined circa 2009 marked a move from the "traditional" relational model. There were quite a few non-relational databases around prior to 2009, but in the last few years we've seen an explosion of new offerings (you can see,for example, the "NoSQL landscape" in a previous post I made). Generally speaking, and everything here is a wild generalization, since not all solutions are created equal and there are many types of solutions – NoSQL solutions mostly means some relaxation of ACID constraints, and, as the name implies, the removal of the "Structured Query Language" (SQL) both as a data definition language, and more importantly, as a data manipulation language, in particular SQL's query capabilities.
ACID and SQL are a lot to lose and NoSQL solutions offer a few benefits to augment them mainly:
Scalability – either as relative scalability, … Read More »
---
In the last few years, we see the advent of highly distributed systems. Systems that have clusters with lots of servers are no longer the sole realm of the googles' and facebooks' of the world and we begin to see multi-node and big data systems in enterprises. e.g. I don't think a company such as Nice (the company I work for) would release an hadoop based analytics platform and solutions, something we did just last week, 5-6 years ago.
So now that large(r) clusters are more prevalent, I thought it would be a good time to reflect on the fallacies of distributed computing and how/if they are relevant; should they be changed.
If you don't know about the fallacies you can see the list and read the article I wrote about them at the link mentioned above. In a few words … Read More »
---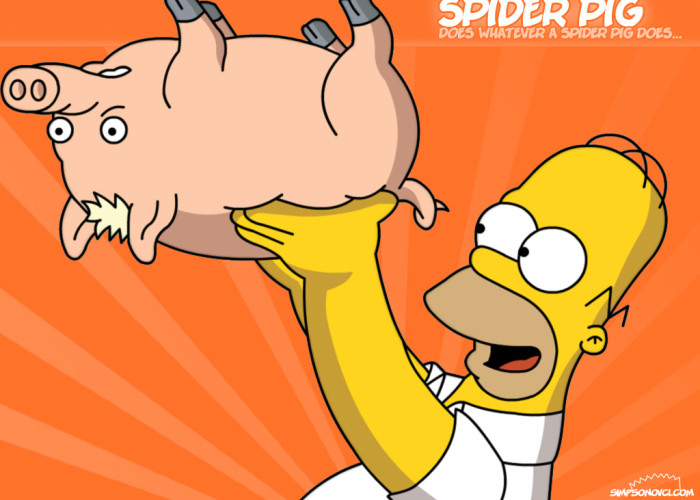 the past week or so we got some new data that we had to process quickly . There are quite a few technologies out there to quickly churn map/reduce jobs on Hadoop (Cascading,  Hive,  Crunch, Jaql to name a few of many) , my personal favorite is Apache Pig.  I find that the imperative nature of pig makes it relatively easy to understand what's going on and where the data is going and that it produces efficient enough map/reduces. On the down side pig lacks control structures so working with pig also mean you need to extend it with user defined functions (UDFs) or Hadoop streaming. Usually I use Java or Scala for writing UDFs but it is always nice to try something new so we decided to checkout some other technologies – namely perl and python. This post highlights some of … Read More »
---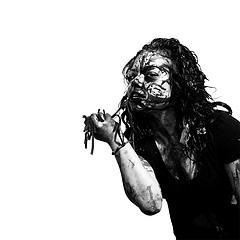 One of our team leaders approached me in the hall today and asked if I could land a hand in troubleshooting something. He and our QA lead were configuring one of our test Hadoop clusters after an upgrade and they had a problem with one table they were trying to set up:
When they tried to create the table in HBase shell they got an error that the table exists
When they tried to delete the table they got an error that the table does not exist
HBase ships with a health-check and fix util called hbck (use: hbase hbck to run. see here for details) – they've run hbase reports everything is fine and dandy
Hmm, The first thing I tied to do is to look at the .META. table. This is where HBase keeps the tables and the regions they use. I … Read More »
---
---
---