Uncategorized
---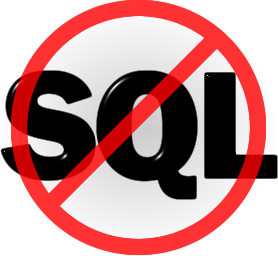 The NoSQL moniker that was coined circa 2009 marked a move from the "traditional" relational model. There were quite a few non-relational databases around prior to 2009, but in the last few years we've seen an explosion of new offerings (you can see,for example, the "NoSQL landscape" in a previous post I made). Generally speaking, and everything here is a wild generalization, since not all solutions are created equal and there are many types of solutions – NoSQL solutions mostly means some relaxation of ACID constraints, and, as the name implies, the removal of the "Structured Query Language" (SQL) both as a data definition language, and more importantly, as a data manipulation language, in particular SQL's query capabilities.
ACID and SQL are a lot to lose and NoSQL solutions offer a few benefits to augment them mainly:
Scalability – either as relative scalability, … Read More »
---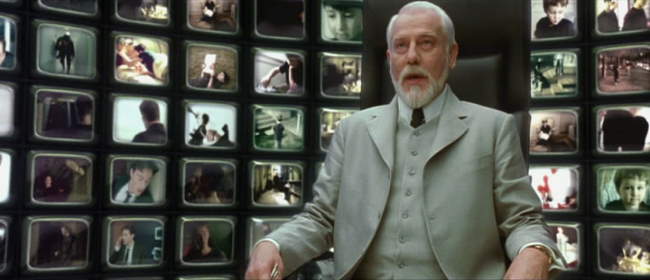 As you may know last year I joined Nice systems where I lead the architecture team of our big-data multi-channel analytics platform. Well, we only have 4 architects in the team and we need at more. The current open position is for a senior architect for the application development group.  We're looking for someone who is passionate about technology, a mentor and problem solver.  We need someone who is not afraid to write code ,make stuff work and pair with developers on one hand but can also  lead the system's vision and design architectures on the other hand.
Please note that the position is in Raanana, Israel
Oh yes – here's the official blurb:
Responsibilities:
Lead and design architecture for new enterprise applications and its infrastructure
Define, Lead POCs and choose technologies
Be a technical authority, design and document best practices, educate and support the development teams
Requirements:
Team player
Good English
At … Read More »
---
I recently listened to Udi Dahan's excellent "Avoiding a failed SOA" presentation from QCON London (it is about an hour long, but it is worth your time). I agree with most of what Udi says except two points. One is that pub/sub is not the only way to go (and you should minimize duplex message). Events and choreography are definitely my preferred way to go since they make it easier to do the right thing – i.e. model the solution correctly, but I believe orchestration based solution can also work. Maybe I'll expand this in another post – but the point of this one is on the other point I disagree with
Udi presents  services (which I usually call business services) which hold within them autonomous components (I usually call these services). The solution offered is based on pub/sub (Inversion of communications pattern) so … Read More »
---