book
---
I just got a notice from Manning that my book SOA patterns will be featured as "deal of the day" on Apr 14th – that means that it will be available for 50% off starting Midnight US ET of April 14th (and considering it's a world-wide offer it would actually last for more than 24 hours).
To get the 50% discount use code dotd0414au at www.manning.com/rotem
If you're not familiar with my book (which I guess is unlikely if you're reading my blog, but anyway), you might want to check out the SOA Patterns page on my site, read one or more of the pattern draft or check out the book reviews.
Reviews of SOA patterns
Cameron McKenzie @ TheServerSide.com
Tad Anderson @ Java Developers Journal
Roberto Casadei @ robertocasadei.it
Colin Jack @ losTechies (half a book review)
Jan Van Ryswyck @ ElegantCode.com (half a book review)
Karsten Strøbæk @ … Read More »
---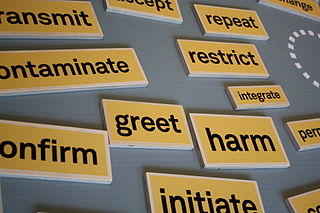 It has been few months since SOA Patterns was published and so far the book sold somewhere between 2K-3K copies which I guess is not bad for an unknown author – so first off, thanks to all of you who bought a copy (by the way, if you found the book useful I'd be grateful if you could also rate it on Amazon so that others would know about it too)
I know at least a few of you actually read the book as from time to time I get questions about it :). Not all the questions are interesting to "the general public" but some are. One interesting question I got is about the so called "Canonical schema pattern". I have a post in the making (for too long now,sorry about that Bill) that explains why I don't consider it … Read More »
---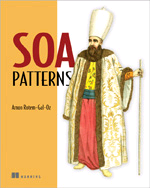 My book on Service Oriented Architecture patterns is finally published. You can get the ebook on manning's site. The printed version will be available Sept 7 (can be preordered on Amazon) and the Kindle version/ePub versions will be available on Sept 20th.
I also prepared pages for all the pattern on my site (you can click on the pattern map) which holds a brief description of each pattern and is meant to use as a quick reference. There are a few thing I still need to do there like add the page number for each pattern, provide links to the first and last chapters (which are available for free on Manning's site), add the anti-pattern etc. but most of the work is done.
What's really amazing is that Gregor Hohpe agreed to write the forward to the book and what is even … Read More »
---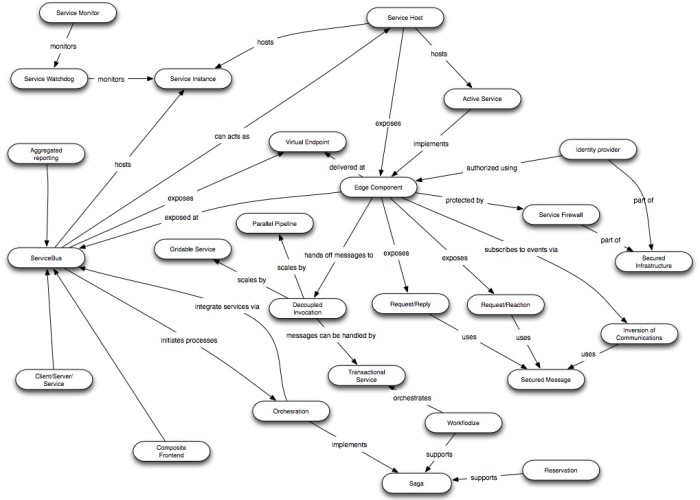 I want to say I am delighted but I guess relieved is the right word here  – I've finally submitted all the book chapters to manning and I'm now doing an editing round on all the chapters (re-adding missing images, update pattern references, fixing typos etc.).
The current (and hopefully final) table of contents  is as follows:
Part I – SOA Patterns
Chapter 1 – Solving SOA pains with patterns – an introduction
Chapter 2 – Basic structural patterns
Chapter 3 – Performance, scalability and availability patterns
Chapter 4 – Security and manageability patterns
Chapter 5 – Message exchange patterns
Chapter 6 – Service consumer interaction patterns
Chapter 7 – Service integration patterns
part II – SOA in the real world
Chapter 8 – SOA anti-patterns
Chapter 9 – Putting it all together – a case study
Chapter 10 – SOA vs. the world – how SOA fits with other techs:  REST, Cloud and Big data
As part … Read More »
---
Transactional Integration
It all starts with a business requirement – as it always should. We have an ordering system (say the same one from the Knot anti-pattern) and the business says they only want to confirm an order to the user if the item is already secured for that order in the stock.  From the technical point of view we have 2 separate services – one handles orders the other handles the stock – now what?
Figure 10.1 A vanilla ordering scenario. An Ordering service needs to confirm item in stock before confirming order for customer.
This sounds like a text book case for using transactions but in reality it isn't. I am going to explain why in a short while but before we go there let's do a (very) short recap on transactions and distributed transactions.
Transactions basically build on four basic  tenets: … Read More »
---