Lesson learned
---
Even though I mostly sit at work trying to look busy, every so often someone does stumbles into my office with a question or a problem so I've got to do something.
Interestingly enough, a lot of problems can be handled by some pretty basic stuff like like reminding people that a .jar/war file is a zip file and you can take a look inside for what's there or what's missing; or sending people to read the log files (turns out these buggers actually contain useful information) etc. – so now for today's lesson: "It's open source, so the source, you know, is open…"
We use a lot of open source projects at Nice (we've also, slowly, starting to give something back to the community but that's another story). One of these is HBase, one of our devs was working on enabling … Read More »
---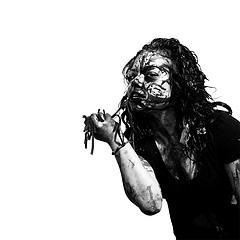 One of our team leaders approached me in the hall today and asked if I could land a hand in troubleshooting something. He and our QA lead were configuring one of our test Hadoop clusters after an upgrade and they had a problem with one table they were trying to set up:
When they tried to create the table in HBase shell they got an error that the table exists
When they tried to delete the table they got an error that the table does not exist
HBase ships with a health-check and fix util called hbck (use: hbase hbck to run. see here for details) – they've run hbase reports everything is fine and dandy
Hmm, The first thing I tied to do is to look at the .META. table. This is where HBase keeps the tables and the regions they use. I … Read More »
---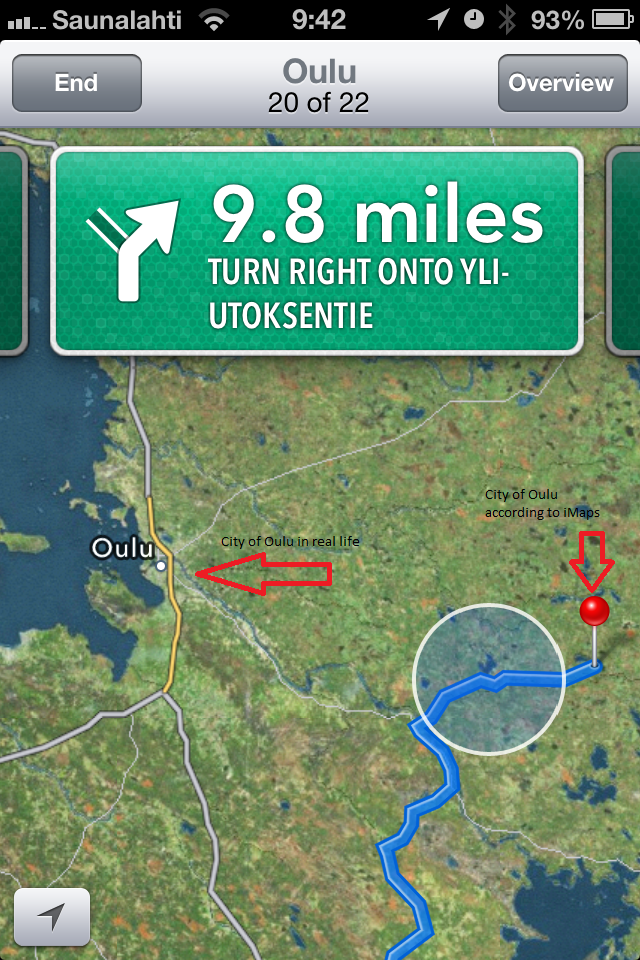 By now you've probably heard something about Apple's new iOS6 maps app. In case you've been living under a rock, it turns out the new and shiny application that replaces Google maps in the new iOS release produces a lot of inaccuracies, mangled graphics, navigation errors and what not (just like the image you see on the left – for more examples you can see this site). Kidding (or gloating) aside, this debacle carries with it a few important lessons that anyone who is building a big data project should keep in mind.
Apple took data from various sources like Waze, Tomtom, yelp and others to build their database. thinking that it is all just geographical data using the same coordinate system so everything should be just fine. Well, it doesn't work like that – out first and probably most important … Read More »
---
I got several interesting comments to "Who needs an architect" (both here and on DZone). Some of them said I don't get the architect "role", some said I am looking at things from the code level and don't see the forest for the trees,  others said that this whole "agile" thing is crap (admittedly not in so many words). Another one talked about the construction architect as a metaphor for software architect etc.
I started writing this post as an elaborate answer to these comments but something was bothering me. Something about the comments sounded familiar , yep you've got it – I wrote similar things more than 5 years ago (if you're interested in the parallels between the presentation to the comments see below). When I originally made this presentation I had about 15 years of experience in the software … Read More »
---