Welcome
---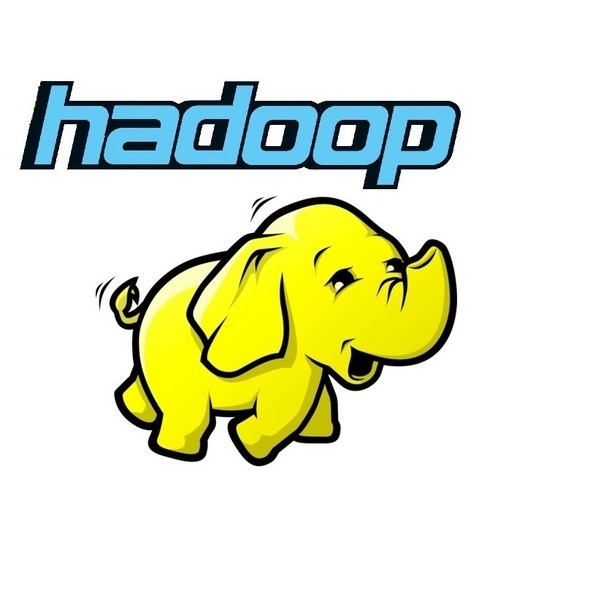 Pivotal, IBM and Hortonworks announced today the "Open Data Platform" (ODP) – an attempt to standardize Hadoop. This move seems to be backed up by IBM, Teradata and others that appear as sponsors on the initiative site.
This move has a lot of potential and a few possible downsides.
ODP promises standardization – Cloudera's Mike Olson downplays the importance of this "Every vendor shipping a Hadoop distribution builds off the Hadoop trunk. The APIs, data formats and semantics of trunk are stable. The project is a decade old, now, and the global Hadoop community exercises its governance obligations responsibly. There's simply no fundamental incompatibility among the core Hadoop components shipped by the various vendors."
I disagree. While it is true that there are no "fundamental incompatibility" there is a lot of non-fundamental ones. Each release by each vendor includes backport of features that are … Read More »
---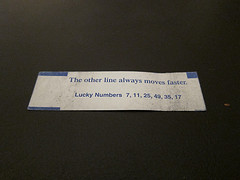 I began blogging in 2005, back then I managed to post something new almost everyday. Now, 10 years after, I hardly post anything. I was beginning to think I don't have anything left to say but I recently noticed I have quite a few posts in various states of "draft". I guess that  I am spending too much thinking about how to get a polished idea out there, rather than just go on and write what's on my mind. This post is an attempt to change that by putting some thought I have (on big data in this case) without worrying too much on how complete and polished they are.
Anyway, here we go:
All data is time-series – When data is added to the big data store (Hadoop or otherwise) it is already historical i.e. it is being imported from a transactional system, … Read More »
---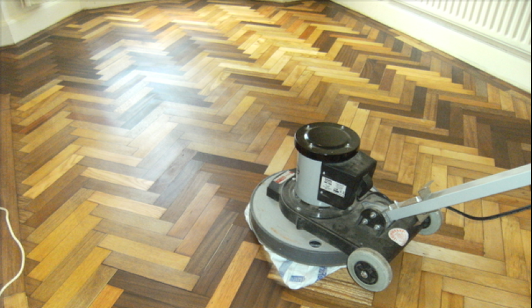 One of the projects we're currently running in my group (Amdocs' Technology Research) is an evaluation the current state of different option for reporting on top of and near Hadoop (I hope I'll be able to publish the results when we'd have them). Anyway, part of the preparations for the benchmark includes ingesting a lot of events (CDRs) into the system and creating different aggregations on top of them for instance, for voice call billing events we create yearly, monthly, weekly and daily and hourly aggregations on the subscriber level which include measures like : count of calls, average duration, sum of pricing, median balance, hourly distribution of calls, popular destinations etc.
We are using spark to do the ingestion and I thought that there are two interesting aspects I can share, which I haven't seen too many examples on the … Read More »
---