Nice systems
---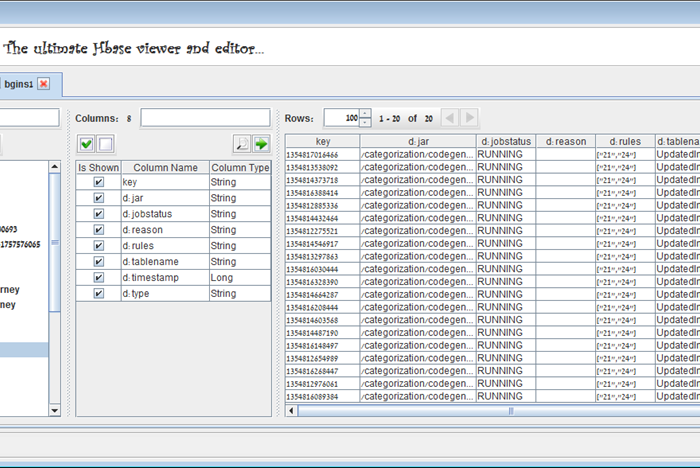 In the last year and half or so (since I  joined Nice Systems ) we've been hard at work building our big data platform based on a  lot of open source technologies including Hadoop and HBase and quite a few others. Building on open source brings a lot of benefits and helps cut development time by building on the knowledge and effort of other.
I personally think that this has to be  two-way street and as a company benefits for open source it should also give something back. This is why I am very happy to introduce Nice's first (hopefully first of many) contribution back to the open source community. A UI dev tool for working with HBase called h-rider. H-rider offers a convenient user interface to poke around data stored in HBase which our developers find very useful both for development and debugging  
h-rider … Read More »
---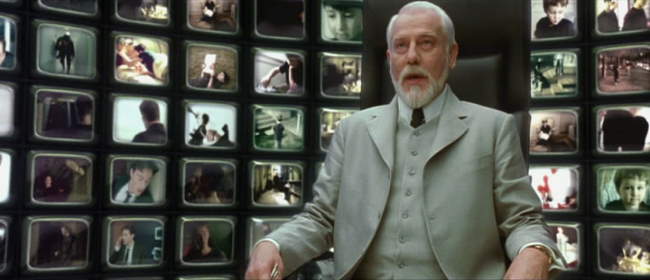 As you may know last year I joined Nice systems where I lead the architecture team of our big-data multi-channel analytics platform. Well, we only have 4 architects in the team and we need at more. The current open position is for a senior architect for the application development group.  We're looking for someone who is passionate about technology, a mentor and problem solver.  We need someone who is not afraid to write code ,make stuff work and pair with developers on one hand but can also  lead the system's vision and design architectures on the other hand.
Please note that the position is in Raanana, Israel
Oh yes – here's the official blurb:
Responsibilities:
Lead and design architecture for new enterprise applications and its infrastructure
Define, Lead POCs and choose technologies
Be a technical authority, design and document best practices, educate and support the development teams
Requirements:
Team player
Good English
At … Read More »
---